5 Reasons YOU should Travel to the Gothia Cup!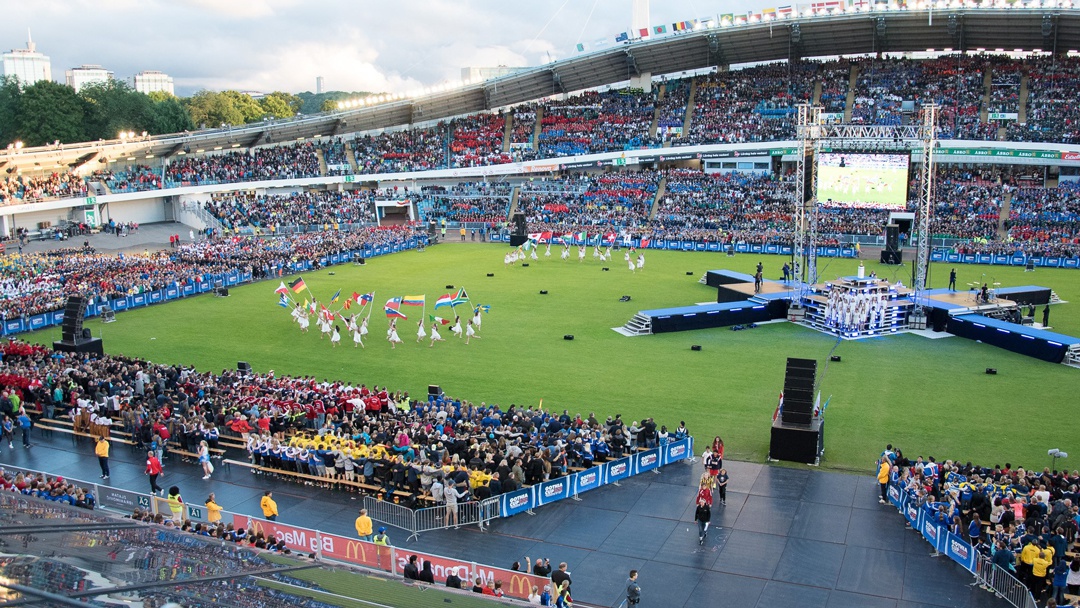 Top 5 Reasons YOU should Travel to Sweden and play in the Gothia Cup with TeamStay Sports
#1 You will experience first-class international competition on first-class fields throughout the beautiful west coast of Sweden!
#2  Gothenburg, Sweden hosts the tournament and the amazing opening ceremony. This city is an exciting major seaport, features fine beaches, a variety of water sports, shopping, dining, and excellent walking adventures.
#3  The Gothia Cup is the LARGEST international soccer tournament with over 1500 teams representing 70+ countries.
#4  Teams who travel with TeamStay Sports are paired with a similar age group team from Malmo, Sweden. You will attend each others games and cheer each other on,  stay in their homes, meet their friends and families, socialize and play soccer at their personal club facilities and make lifetime friendships!
#5  You will be part of an Olympic style opening ceremony with over 50,000 spectators. A breathtaking lifetime experience