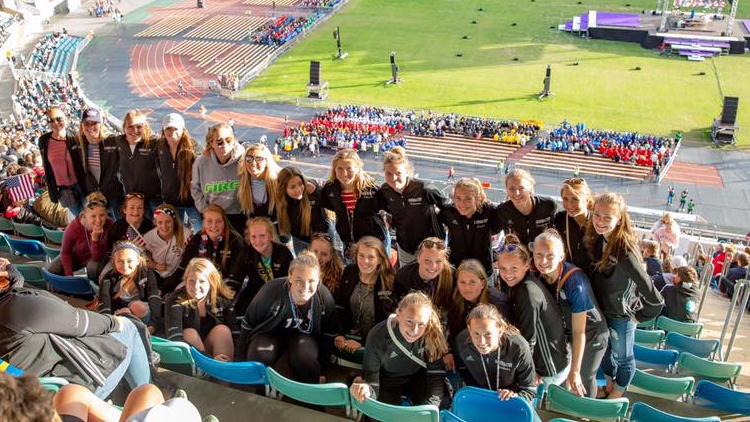 We offer a unique blend of international competition, culture, and adventure all customized to your team!
Our specialized Gothia Cup tour is family friendly, fun, and full of amazing soccer for your team. Once we hear from a team we work directly with you to plan a personalized itinerary your team will love. Most of our teams start with a 2-3 day stop where players can get warmed up with some local friendly matches and see the sights before the big event. We do all the work! All you need to do is relax and we will turn your trip into an adventure that you will never forget.
Tours May Include:
The Gothia Cup tournament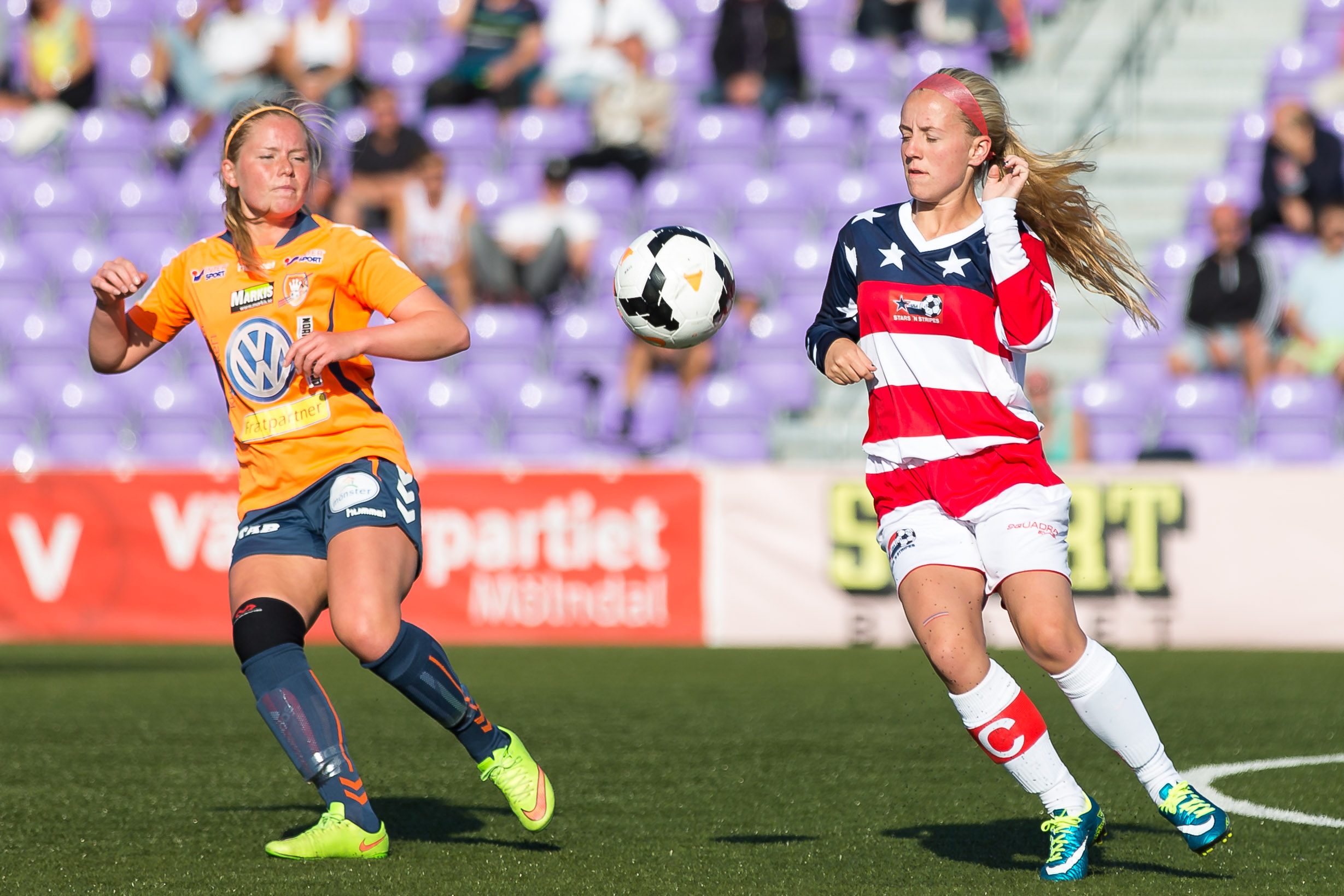 The largest youth soccer tournament in the world with over 1600 teams from 80 nations compete in Gothenburg, Sweden every July. The climate is electric and festive. You will have the opportunity to meet and compete with players from all over the world. Players will create memories through competitive soccer games, shared accommodations, dining, and shared travel on buses and trams.
We strive to schedule highly competitive games, matching the skills of your team as closely as possible. We GUARANTEE 2-3 games, depending on your team's schedule. We schedule friendly games in Iceland, Stockholm, and Malmo, Sweden depending on your itinerary. These games are typically played at local club fields and transportation is provided in your package. Frequently, these friendly games are followed with a BBQ or pizza party between the teams, and provide another opportunity for a cultural experience and friendships.
Hotel and homestay lodging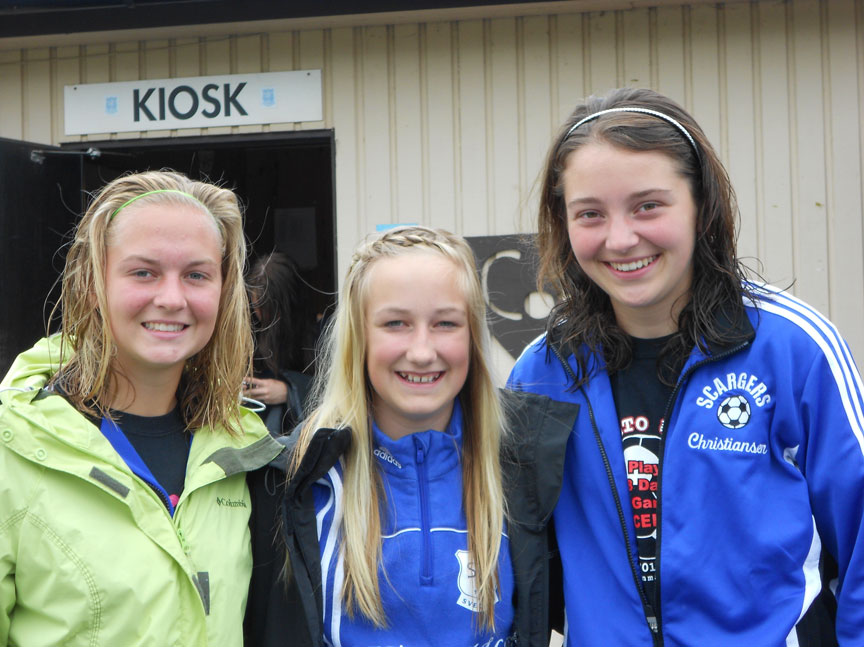 Players and parents are housed in a 3-4 star hotel prior to the Gothia Cup and after. Players are housed in local schools with their teammates during the Gothia Cup. Parents stay in 3-4 star hotels while in Gothenburg for the duration of the Gothia Cup. If your team is doing homestays parents will stay in nearby hotels while players are with their homestay families. They are housed in groups of 2 or 3 with "soccer families" in Malmo .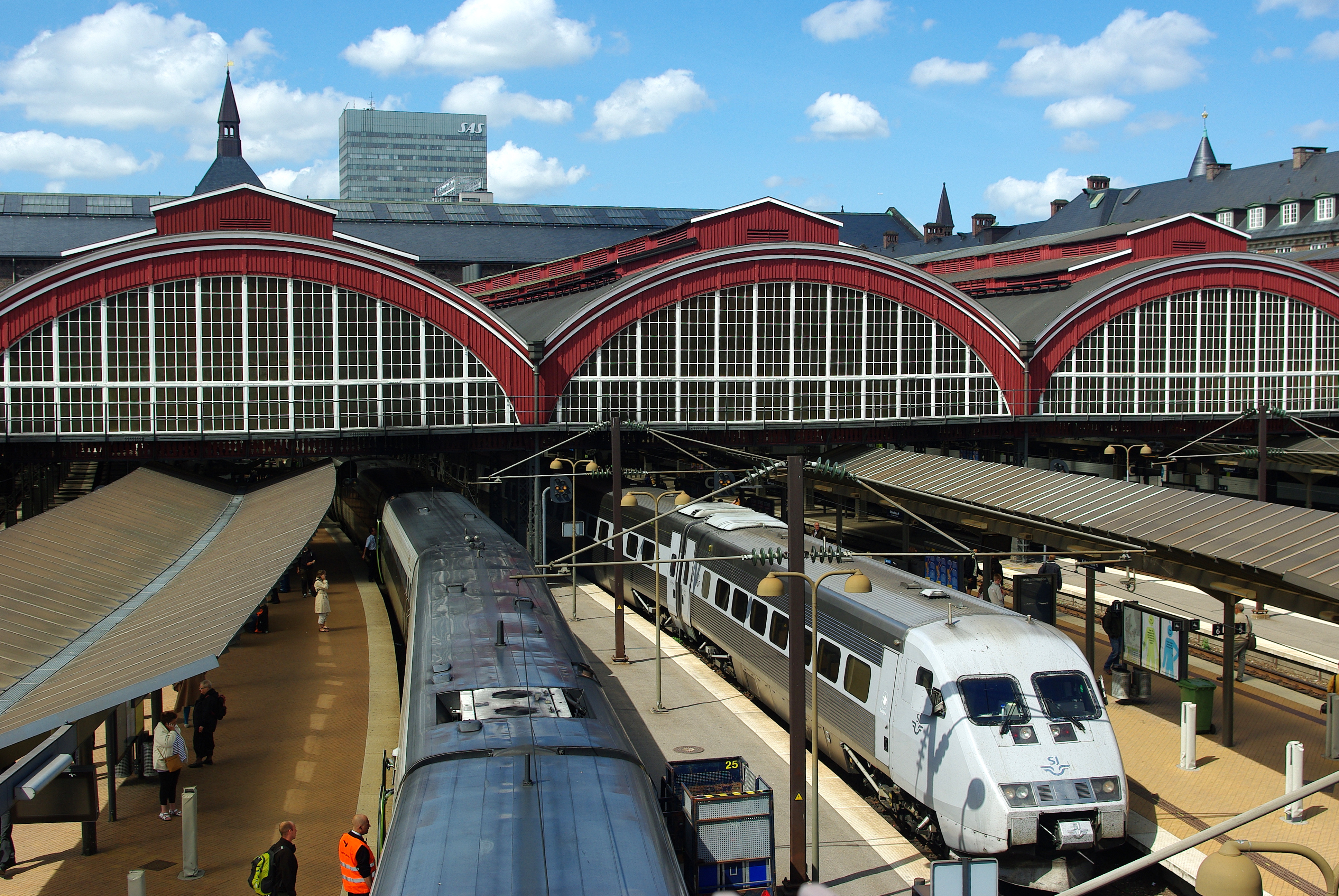 You can relax, all the transportation for the trip is provided as part of your tour. Buses are used to and from the airport and to other organized group activities. The "
Gothia Card
" for players and parents, allows you free transportation (buses, trams and ferries) in and around Gothenburg during the tournament.
Sightseeing and activities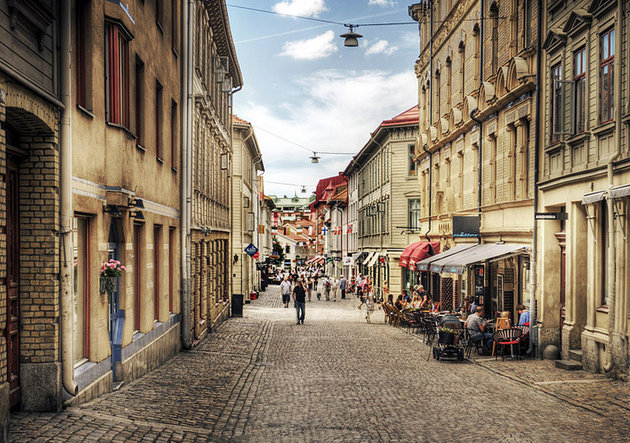 Many memorable places to visit and sights to see for players and parents (some experiences are shared, others are "parents only" or "players only" in Copenhagen, Denmark; Malmo, Gothenburg, and Lund, Sweden. Learn more here.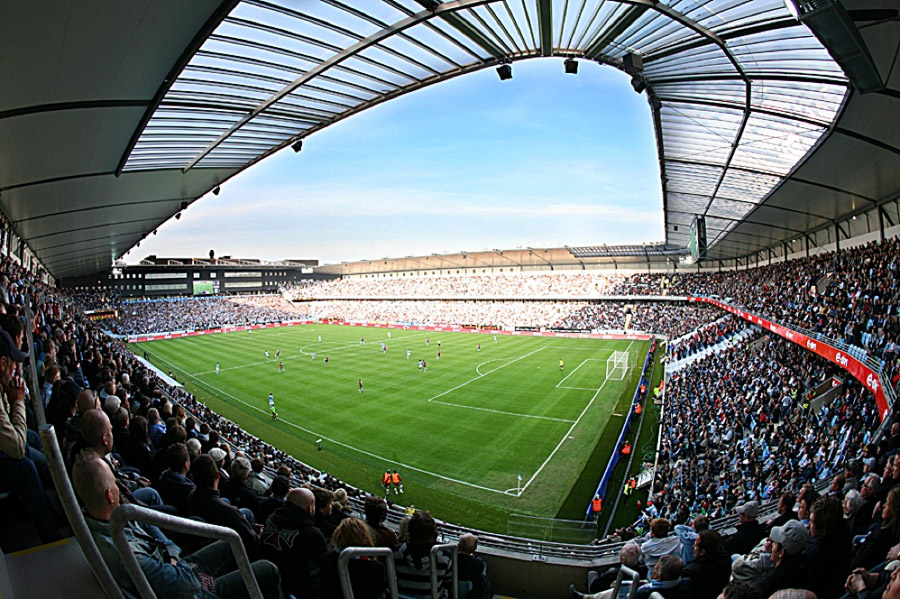 Two professional soccer teams call Malmo, Sweden their home; the men's soccer team is 
Malmö FF
,  and the women's is
FC Rosengård
.  Attending home games is always a highlight, and is always encouraged as an additional activity on the trip when and IF those teams have a home game scheduled. Games are in Malmo, Sweden.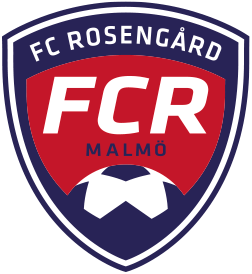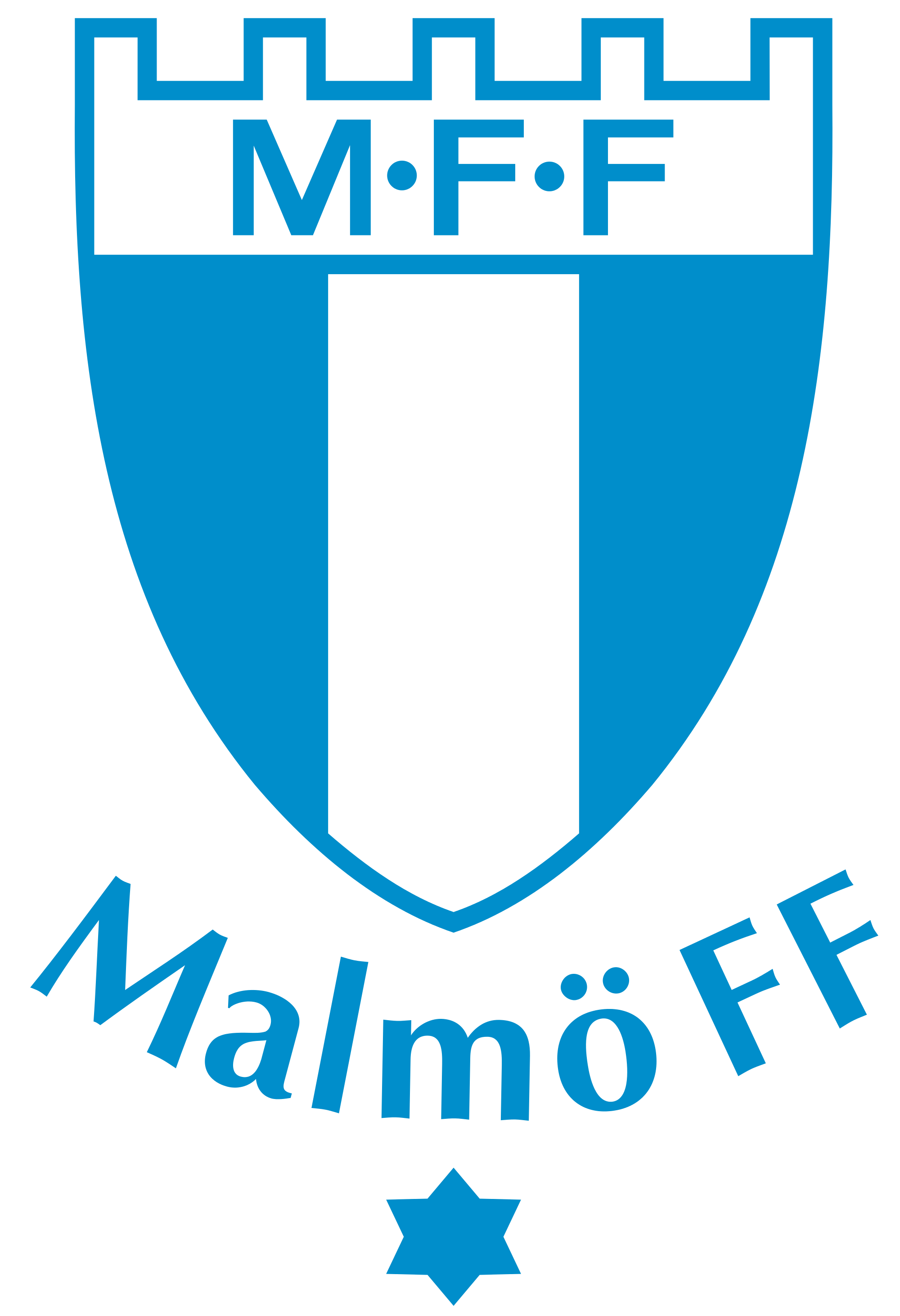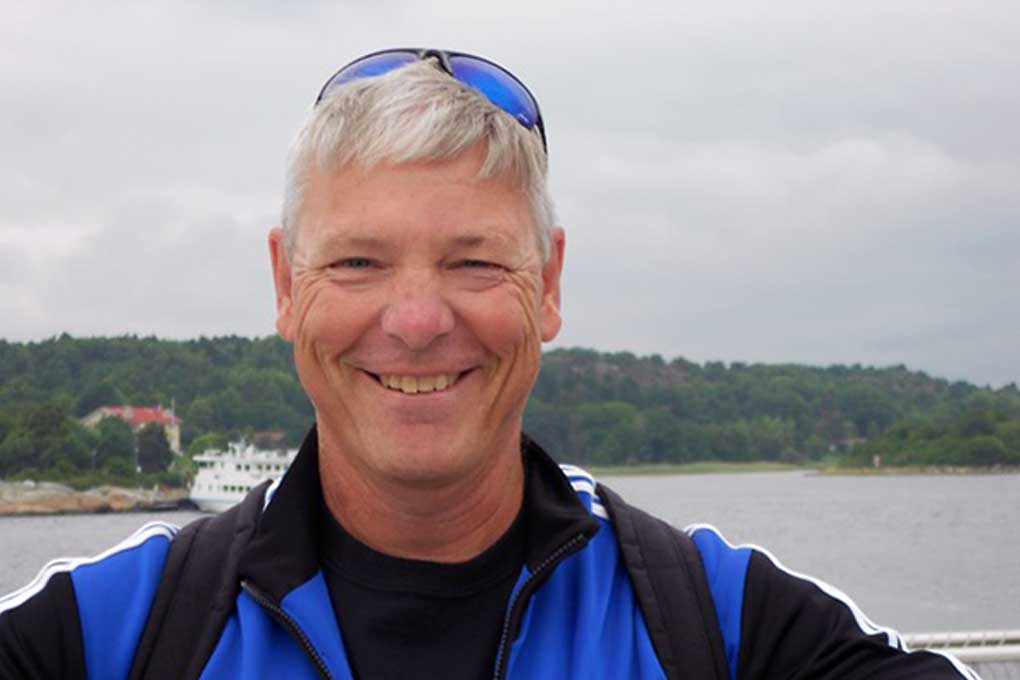 A "guide" will be provided and will be a resource to you throughout the trip to support your team with any and all questions. Your "guide" is available 24 hours a day, but is not necessarily with you all 24 hours. Our guides are either "locals" who are seasoned soccer enthusiasts and familiar with the local region and/or seasoned coaches from TeamStay Sports who have previously traveled with our groups and are familiar with the communities we are traveling in.
Customized itineraries and pricing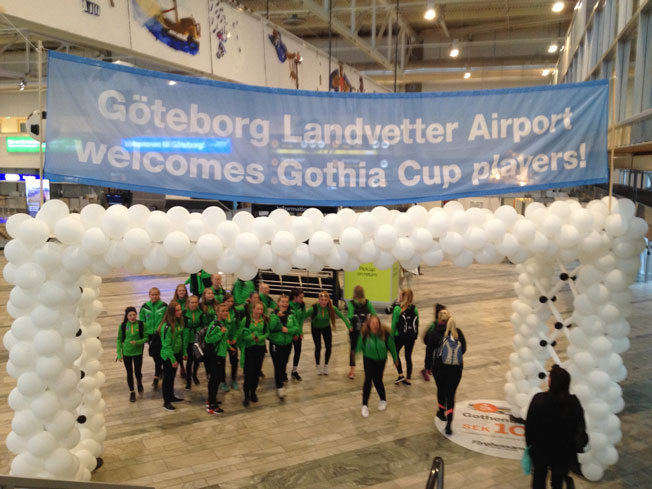 We have a "typical" itinerary that has worked well for many teams over the past few years, however we are able to adjust and customize to suit the interests and time frame of your team and group. We have a "package" price that is easy to manage for your group. We plan for all expenses, avoiding hidden fees.
TEAMSTAY SPORTS
Professionally led Gothia Cup soccer team travel service based in southern Minnesota.
Professionally led Gothia Cup soccer team travel service based in southern Minnesota.
1 507 382 6827
rob@teamstaysports.com