Don't Just Visit, Live it!
Compete internationally at the Gothia Cup, the world's largest youth soccer tournament!
Book Your Team
The Gothia Cup is an unparalleled international soccer experience your soccer team will never forget!
Team Stay Sports offers expert led trips to Scandinavia to compete in the international game of soccer. Our years of experience guarantee a safe and exciting adventure for your players (
you
can come too). Every trip is customized to each individual team centered around the main event, competing in the largest youth soccer tournament in the world, the Gothia cup in Gothenburg Sweden.
During your Gothia Cup trip you will have the opportunity to visit many sights, events, and relax. Through our local connections kids play "friendly" games with international teams, and have the opportunity to homestay with Swedish soccer clubs who graciously host boys and girls, sharing the Scandinavian culture, and finding common ground through the love of the game. This amazing recipe of competition, culture, and sightseeing has become what what Team Stay Sports is all about.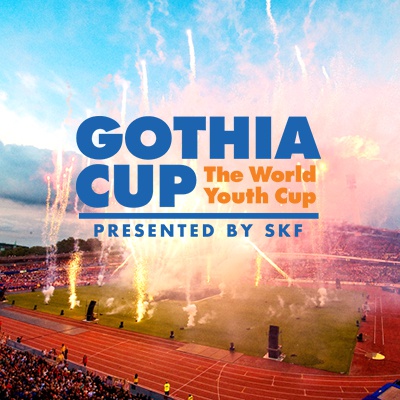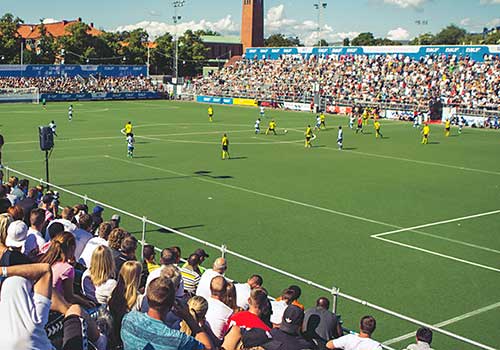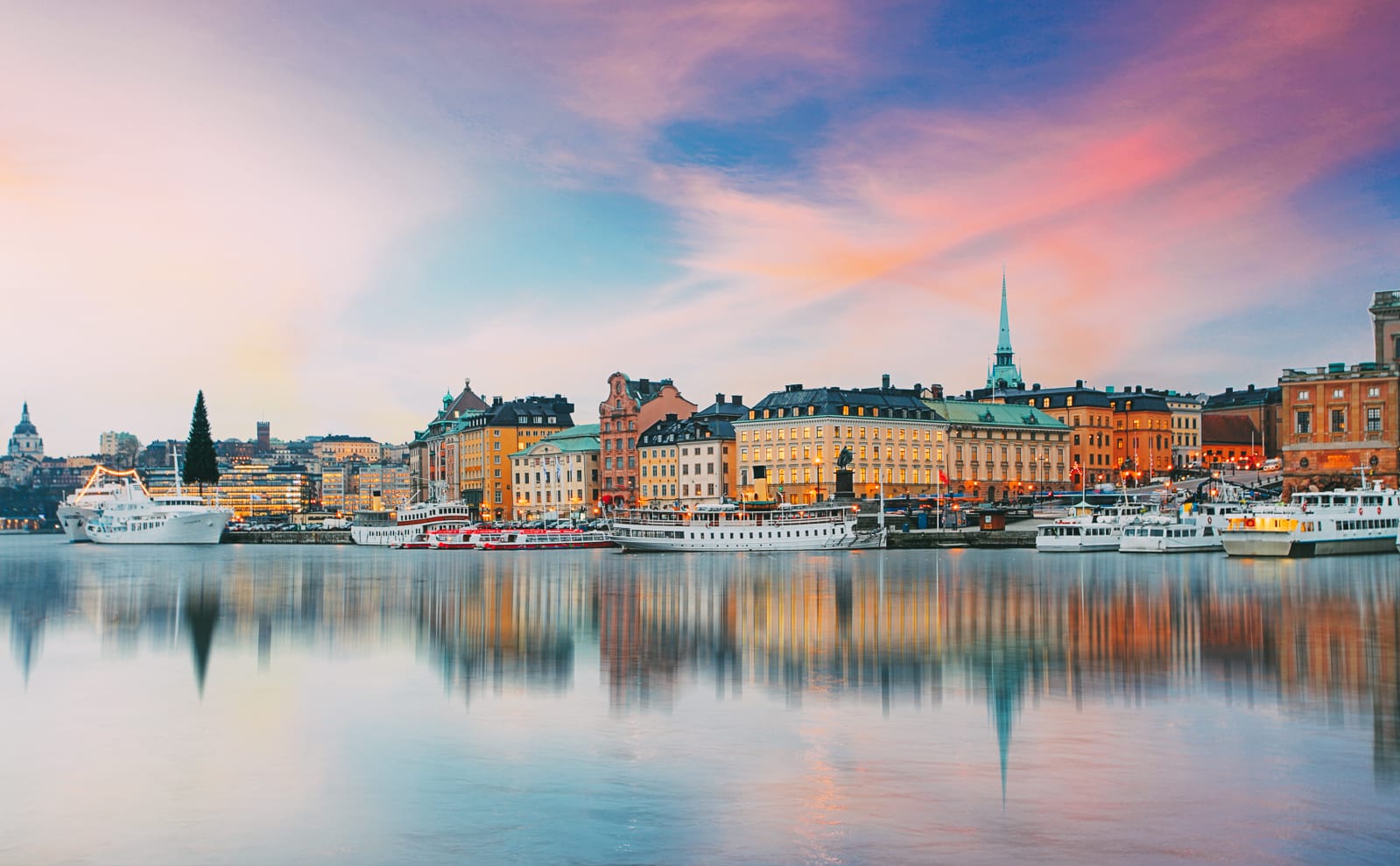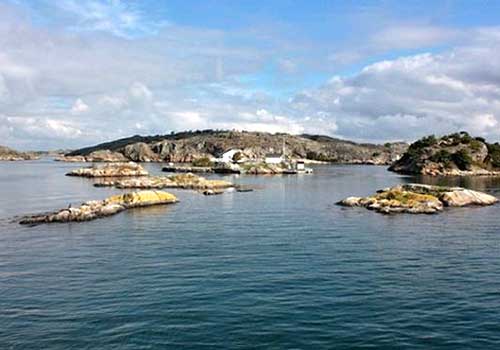 It's an adventure! From the Gothia Cup to Vrångö Island there's so much to do!
We work with your team to plan a remarkable personalized adventure around the Gothia Cup tournament. Tours can include a stop in Stockholm, Sweden to play some local soccer and see the amazing sights. Past trips have also enjoyed a trip to Copenhagen, meeting professional soccer players and seeing a professional soccer game! Every trip is entirely unique to its team.

Don't just Visit, Live it! Homestays in Malmo are wildly popular with the players!
Team Stay Sports is unique, we offer the amazing opportunity to do homestays in Sweden.  We work with soccer clubs in Malmo who take our teams in for a few days to enjoy Malmo and play soccer. The key to a great homestay experience is finding the right people and soccer provides the common ground. We have homestayed for many years with many soccer clubs in Malmo and it has become the most memorable and popular experience on our tours.
"Can you believe this I am standing next to Marta. She was so cool!" – Danica, U15 girls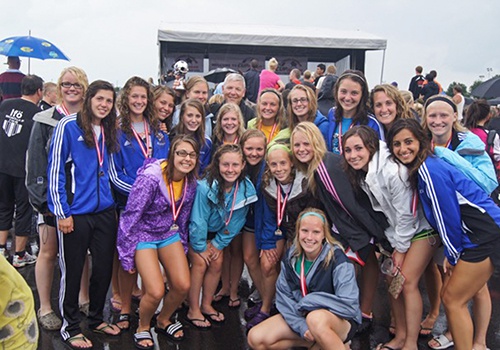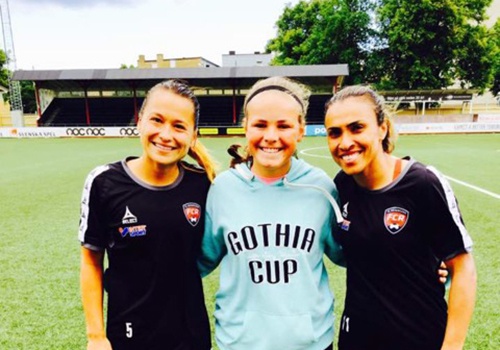 The Teamstay Sports Difference
Friendly Atmosphere
Taking a trip to play overseas in the biggest youth event ever sounds scary but we get the cozy details just right. Our balance of sightseeing, culture, and competition is the perfect recipe.
Knowledgeable Leadership
Our extensive experience and local contacts means we know the hottest sights, the soccer clubs to play with, and most importantly keep everyone safe while having fun.
Homestays in Malmo
Everyone is apprehensive at first but without any doubt this has become the single most popular part of the trip that we are known for. Malmo Home-stays are limited so book early!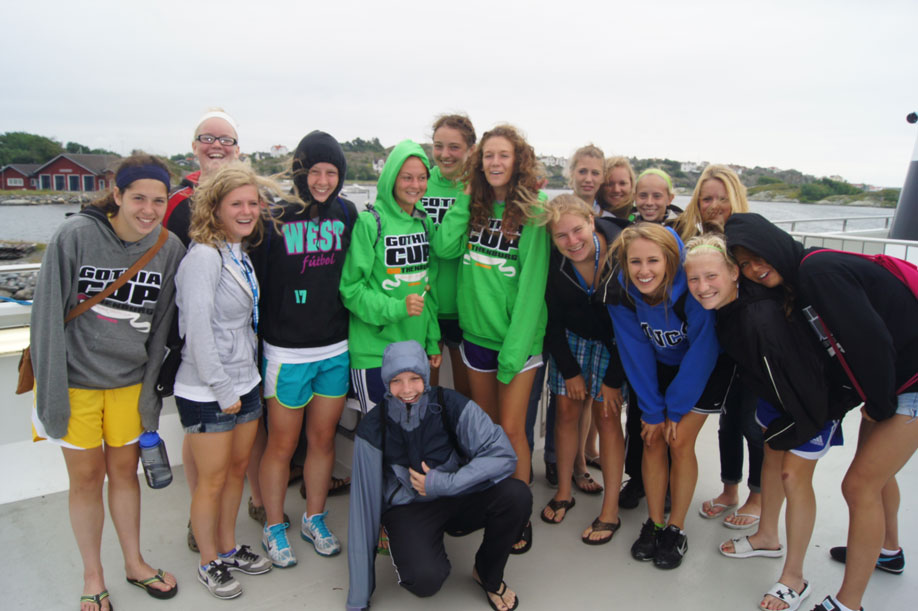 I will never forget the Gothia Cup I played in and the friends I made! I still chat with my friends I made in Malmo, Sweden!
Professionally led Gothia Cup soccer team travel service based in southern Minnesota.
1 507 382 6827
rob@teamstaysports.com