Bulk upload of photos from 2019 for you to browse and download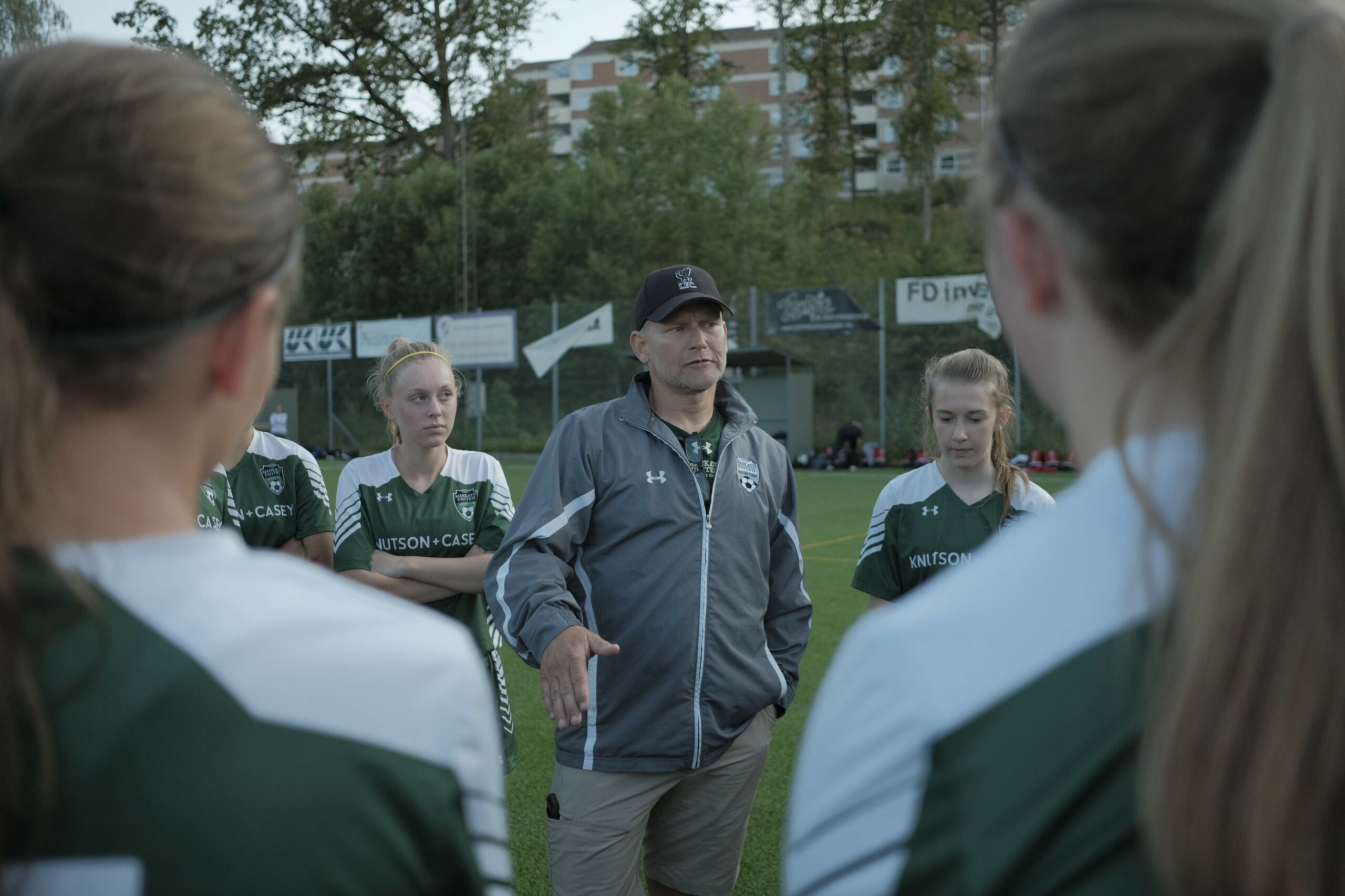 Team Stay Sports does not "officially" provide photography from our trips however we had a photographer/videographer we know traveling with us for 2019 to create videos for TSS. Ben is the nicest guy you'd ever meet and took many photos and many hoped to see them at some point in the future. We have received the raw photos. Some may be edited but we cannot specify for sure. Please feel free to browse the link provided and download as needed.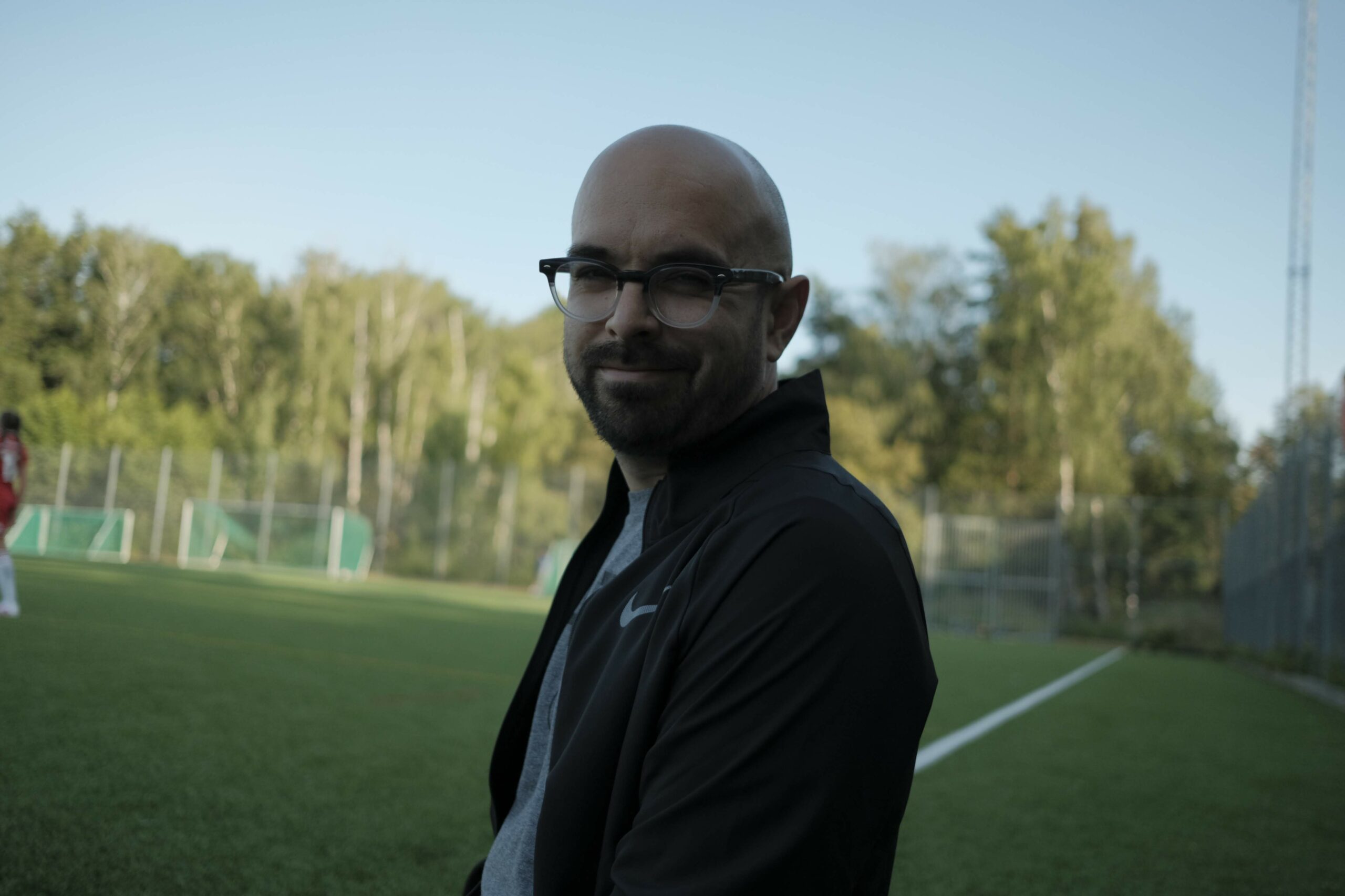 Team Stay Sports has not reviewed or edited this bulk upload for any issues. Please notify us immediately if there is any issue. You can find our direct contact info on our contact page.
Professionally led Gothia Cup soccer team travel service based in southern Minnesota.
1 507 382 6827
rob@teamstaysports.com